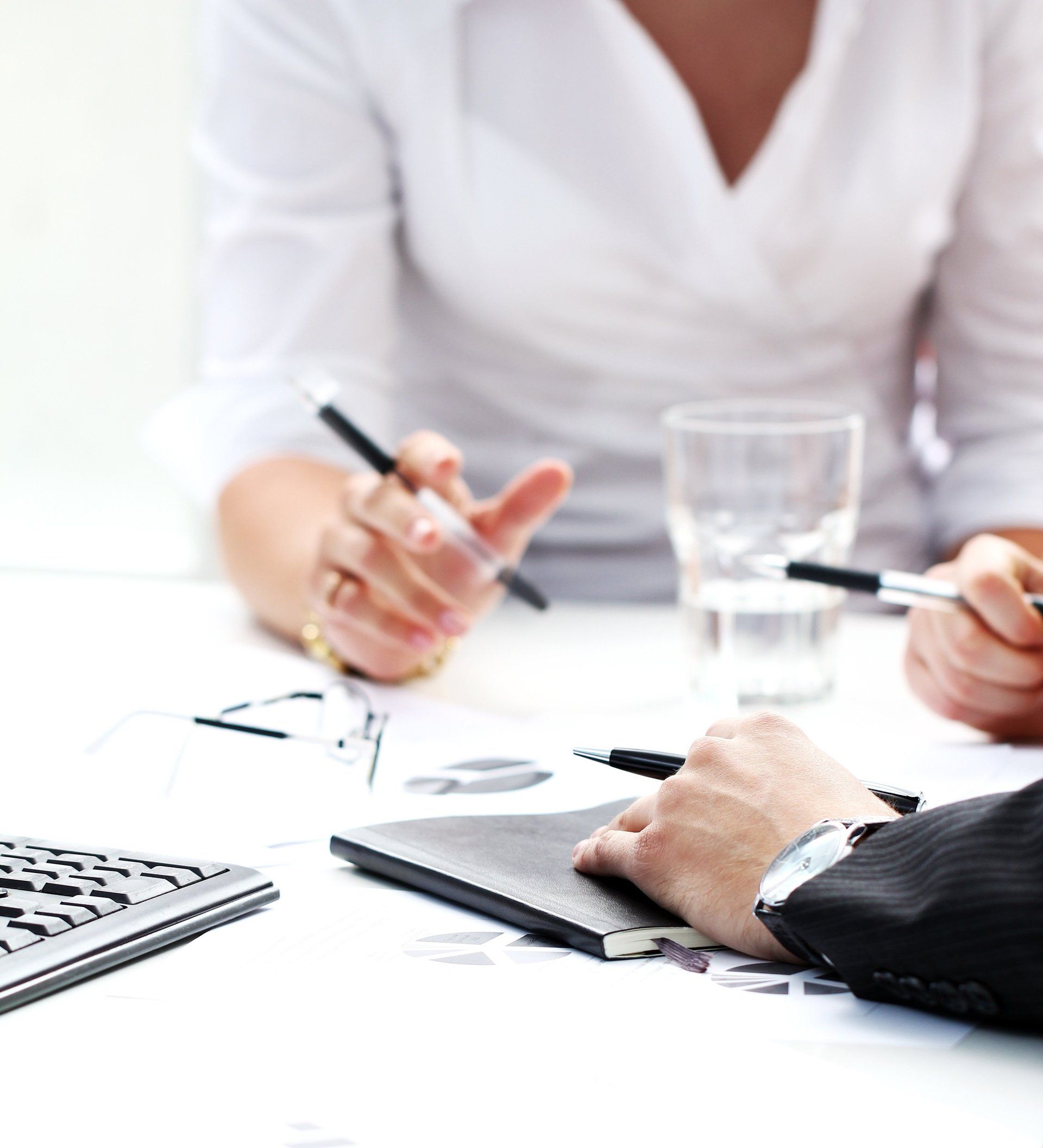 Our Business
Medolla Speciality Chemicals is a private, independent company, dedicated exclusively to the production of specialty ingredients for the personal care and cosmetics sector.
The early days
The Company started its activity with the production of emulsifying waxes and ethoxylates – Medmuls – that can be considered the roots of its current eminent position in the field of emulsifiers.
The more recent years and the "Green" step
In more recent times, in accordance with the market trends, the Company pointed in the direction of ingredients of more natural origin, obtained from renewable, environmentally compatible sources and in 2006 first launched into the production of plant extracts (by way of the unique ultrasounds-assisted extraction) and floral waters – MEDXTRACT. Nowadays, the range consists of a great number of high-quality products, both standard and organic, the latter COSMOS certified.
Olivatis® – The Ultimate Emulsifiers
However, the core competencies of the Company were in the emulsifiers technology and, early in 2011, Medolla's R&D started developing the innovative and outstanding Olivatis®, The Ultimate Emulsifiers, which were first produced at the end of 2012.
The development of these high-profile emulsifiers is a milestone in the corporate history and strategy, marking the transition from a more basic to an exclusive, cutting-edge chemistry. To highlight this, the corporate logo and the overall image also were changed.
Our Philosophy
In an increasingly competitive global market, we have made the quest for excellence our winning philosophy.
Quality, reliability and service are the fundamentals of our strategy aimed at customer's loyalty and sound growth.
We aspire at a quality organization and a quality job. As we achieve quality, growth comes as a result.
In a changing world, we are prepared to change everything about ourselves except our belief in the importance of our customersand in a superior quality service, as it moves through corporate life.
Medolla Speciality Chemicals today
After more than twenty years in the dynamic, competitive and ever-growing personal care and cosmetic field, the Company has earned a technological and industrial maturity and now is proud to define itself as a primary producer of emulsifiers for personal care applications.
In its R&D laboratory, Medolla Speciality Chemicals carries on a relentless, very broad and integrated activity, ranging from organic synthesis to guide-line formulations. The technical support offered to customers in terms of formulating, re-formulating and troubles-solving, is a key pointy of the winning strategy of the company.
The international status
Since the beginning, the Company has been strongly export oriented and the Asia-Pacific Rim has been a key area in its uninterrupted success and growth. To consolidate and further expand the business in Asia, in recent years the production of ethoxylates, emulsifying waxes and fatty esters was strategically shifted to India.
Medolla Speciality Chemicals is represented in most countries by a network of well-established distributors who ensure a capillary assistance to customers and a prompt availability of products.